welcome
Experience Traditional Yoga at Our Centre Vedanjana!
Affiliated from Yoga Alliance USA
We are delighted that you are interested in exploring the traditional yoga and meditation retreats and teacher training courses we offer.
Our mission is to provide a safe and supportive environment for individuals to deepen their practice and understanding of yoga and meditation.
Our experienced teachers are dedicated to sharing their knowledge and expertise with you, and guiding you on your journey towards physical, mental, and spiritual well-being. 

Ayurveda
Personalized treatments, herbal remedies restore vitality. Embrace harmony, align with nature's rhythms for a balanced lifestyle.

Yoga TTC
Become certified yoga teacher. Asanas, pranayama, philosophy, teaching methodologies. Empower others through transformative training.
Our Retreats
Yoga & Ayurveda Retreats
There is a retreat for everyone, choose best suitable for yourself!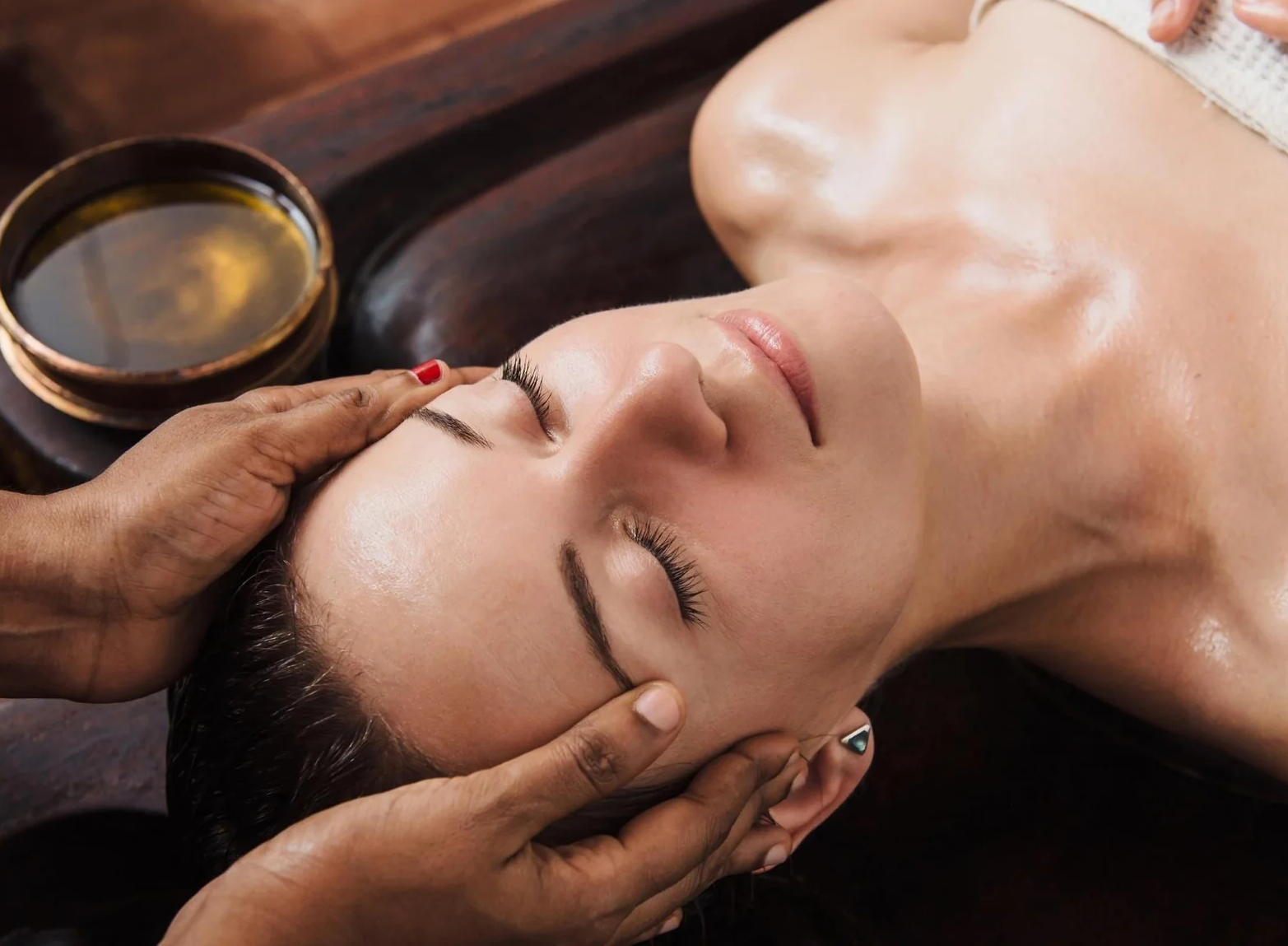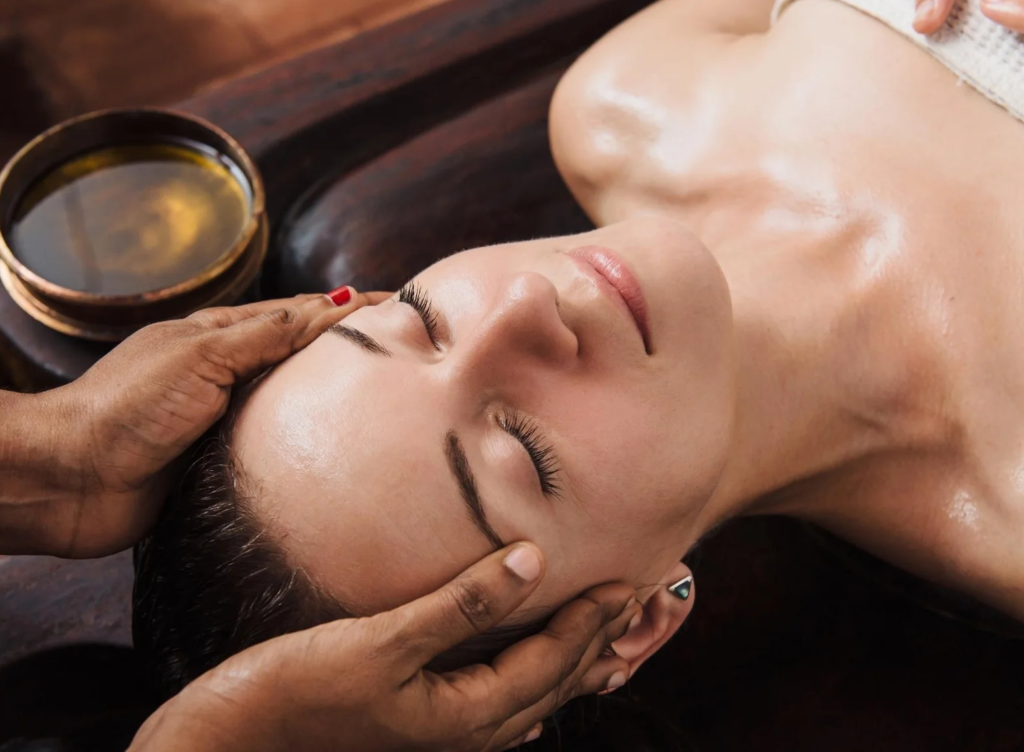 7D 6N Accommodation |Wellbeing | Detoxification | Price Starts USD 600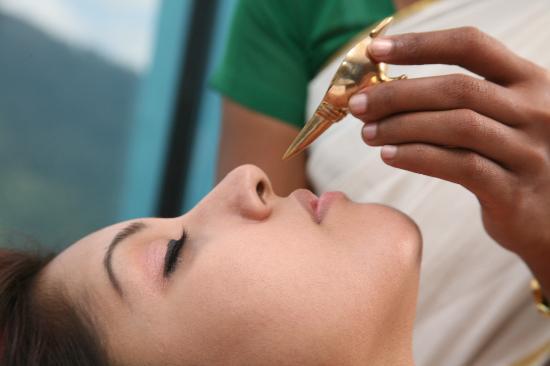 14D 13N Accommodation |Wellbeing | Detoxification | Price Starts USD 990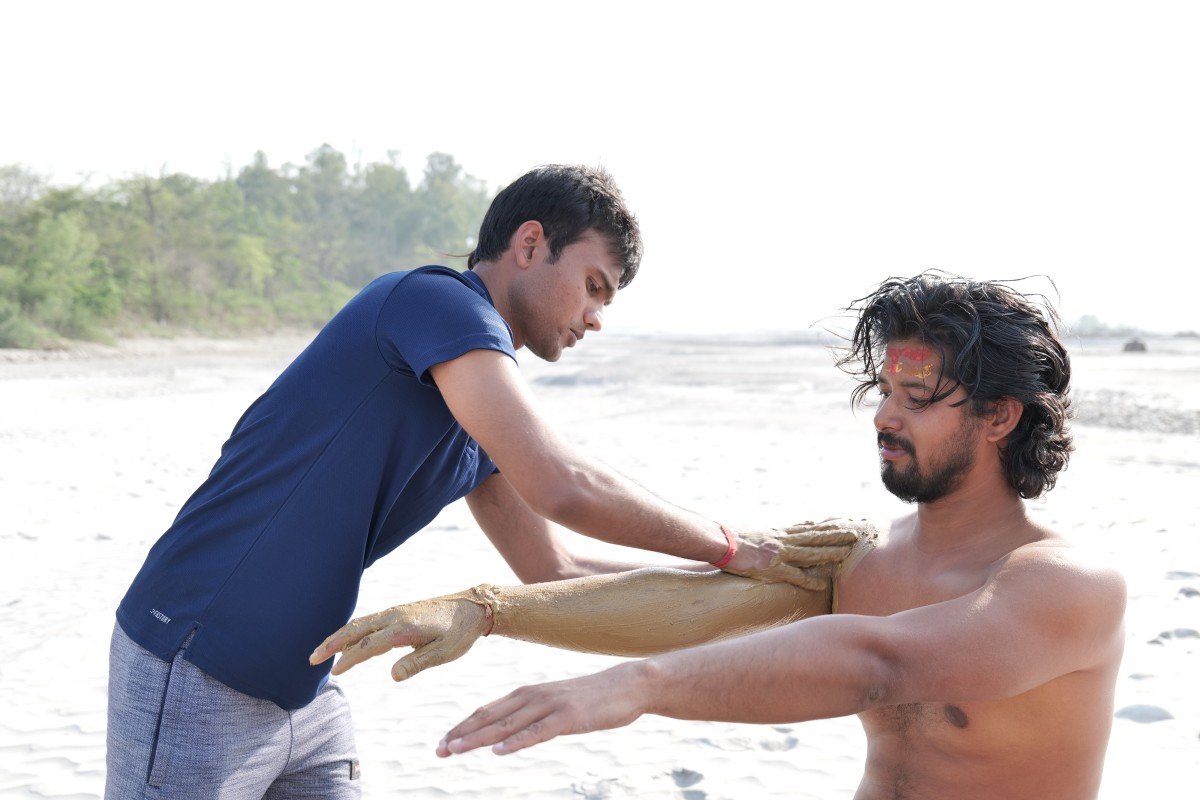 7D 6N Accommodation | Healing | Body Cleansing | Price Starts USD 600
7D 6N Accommodation | English | Beginner Retreat | Price Starts USD 400
3D 2N Stay | Weekend /Couple / Solo Traveller Retreat | Price Starts USD 100
7D 6N Accommodation | English | Beginner Retreat | Price Starts USD 400
Checkout
Our Gallery
Embark on a transformative journey at our serene yoga retreat center, where tranquility and rejuvenation await. Explore our picturesque gallery showcasing the beauty of our retreat, from elegantly designed rooms to serene meditation spaces. Refresh and unwind in our meticulously maintained restrooms, offering a sanctuary for relaxation and tranquility.
What People Says about us
Real People Real Words.
Discover the amazing stories of our happy guests who have found peace, growth, and joy at our yoga retreat center. Read their heartfelt reviews and be inspired by their experiences.
Vedanjana is incredibly special. During my 7 day yoga and meditation retreat, I had a great experience. I gained a lot of knowledge about the asanas, meditation, and pranayama of yoga…
It is one of the best centre in Rishikesh. If you want to really immerse in meditation, yoga, and self-discovery, I highly recommend this place. Had the opportunity to spend some time in…
At Vedanjana, I had an incredible 3-day retreat. The program is well designed for beginners (particularly the theory sessions and yoga philosophy in just 3 days, you receive a highly…
reserve your spot
Learn To Be Sustainably Happy!
Join the Happiness Program. Experience a calm mind, reduced anxiety, increased energy levels and sustainable happiness everyday!